Since 1956
Celebrating 65 Years of Experience
in Deep Foundations, Earth Retention, Ground Modification, Marine Construction, and Grouting
Our Story
Solid engineering, state of the art equipment, innovative construction techniques, and creative problem solving employees with many years of experience, are the hallmarks of what Goettle has to offer its clients.
Goettle has the capacity to perform all work scopes under a design-build format with solutions specifically formulated for each individual project site.
This particular format typically provides both cost and time savings, by performing the work in-house and utilizing proven, cost effective construction details. Any field changes can be handled on the fly as the work is in progress.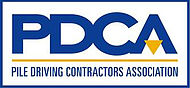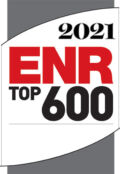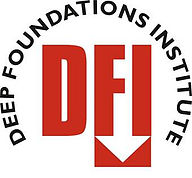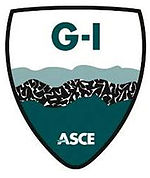 WHO WE ARE TODAY
65 years of growth and knowledge
Some of our everyday activities include analyzing earth retention systems or deep foundation systems for a particular project, recognizing which system is more appropriate from a geotechnical aspect, and how those details will affect the final product. And sometimes a new technology, or a combination of old technologies is better suited than "what was done last time." These recommendations are a very important part of the early building process and often play a key role in the project's success.
Our team approach assures the work will be performed efficiently, providing project management that is far superior to most competitors. The seamless interaction from our engineering to project management to field installation enables the entire process to be successful.
We also have the ability to assist the overall construction management process, including demo/site prep, excavation, piling and retention systems, which leads the way for subsequent trade contractors to perform their work in a timely manner, providing a streamlined construction process on behalf of the GC/CM.
Goettle began as a small general contracting company in 1956.
The founder, Richard J. Goettle, III, joined with his colleague, Thomas A. Buzek, to help build schools, churches, interstate highway bridges, water supply and treatment facilities.
Many of these projects required deep foundations or earth retention systems. Realizing the growing need for advanced engineering relating to geotechnical construction projects, Mr. Goettle and Mr. Buzek dared to leave general contracting and create a national, geo-construction company specializing in design-build deep foundations, earth retention systems and marine construction.In 1968, Larry Rayburn was convinced by Mr. Goettle to join the efforts to bring this vision to life.
These three entrepreneurs led the company into the world of driven piles, drilled piles, retaining walls and marine work that has expanded as an American, employee owned company, and is composed of a highly respected group of individuals who continue to lend a personal touch and genuine interest to the client's needs.