WE ARE GOETTLE
Leaders in Geotechnical Engineering and Construction
Specializing in Design-Build for Over 65 Years
#teamgoettle #goettlestrong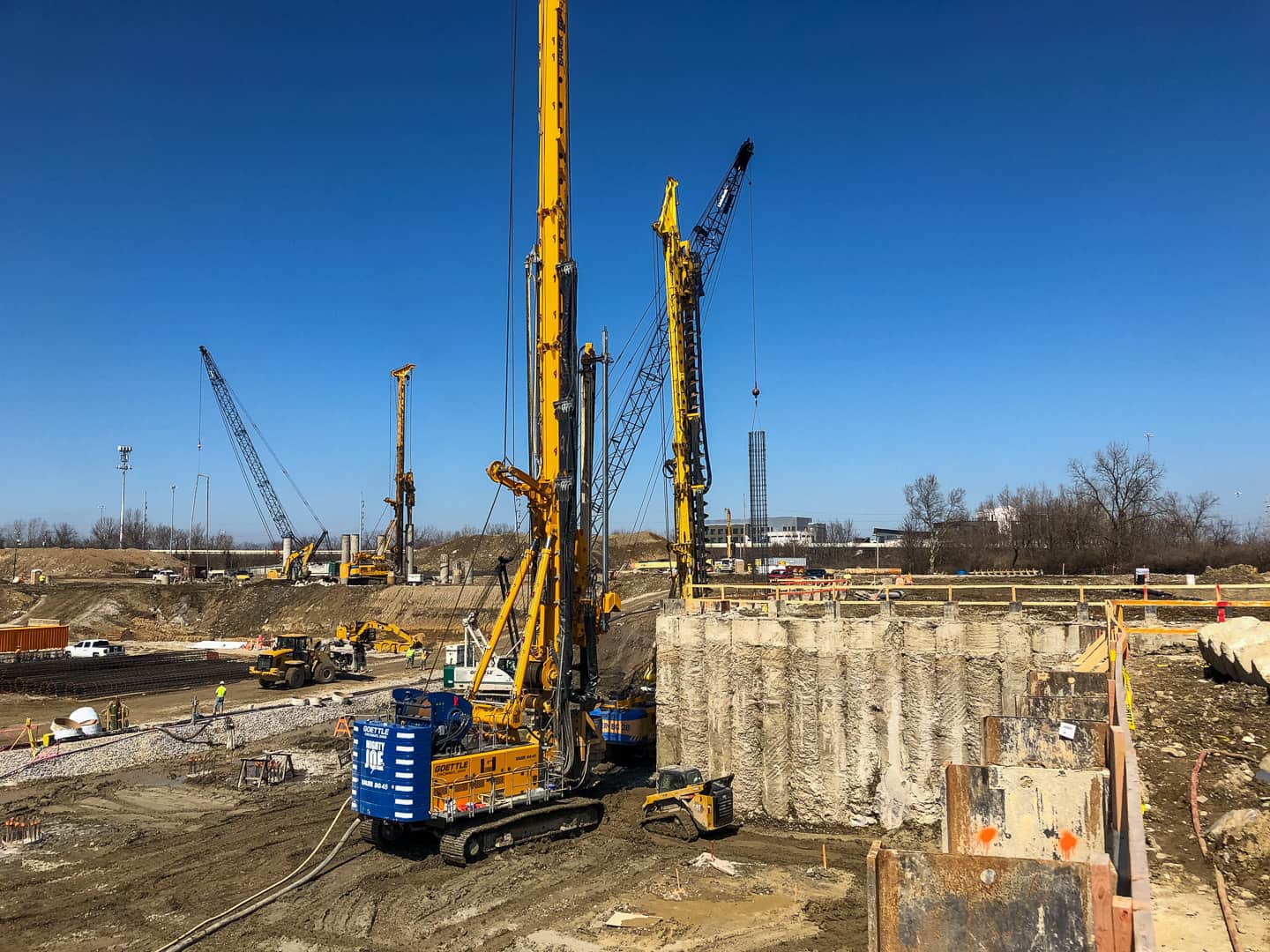 INTEGRITY
Our mission is to earn the trust and respect of our clients by providing both quality and value through the thoughtful integration of engineering and design disciplines, and by building lasting relationships as evidenced through the clients who repeatedly request our services on their projects.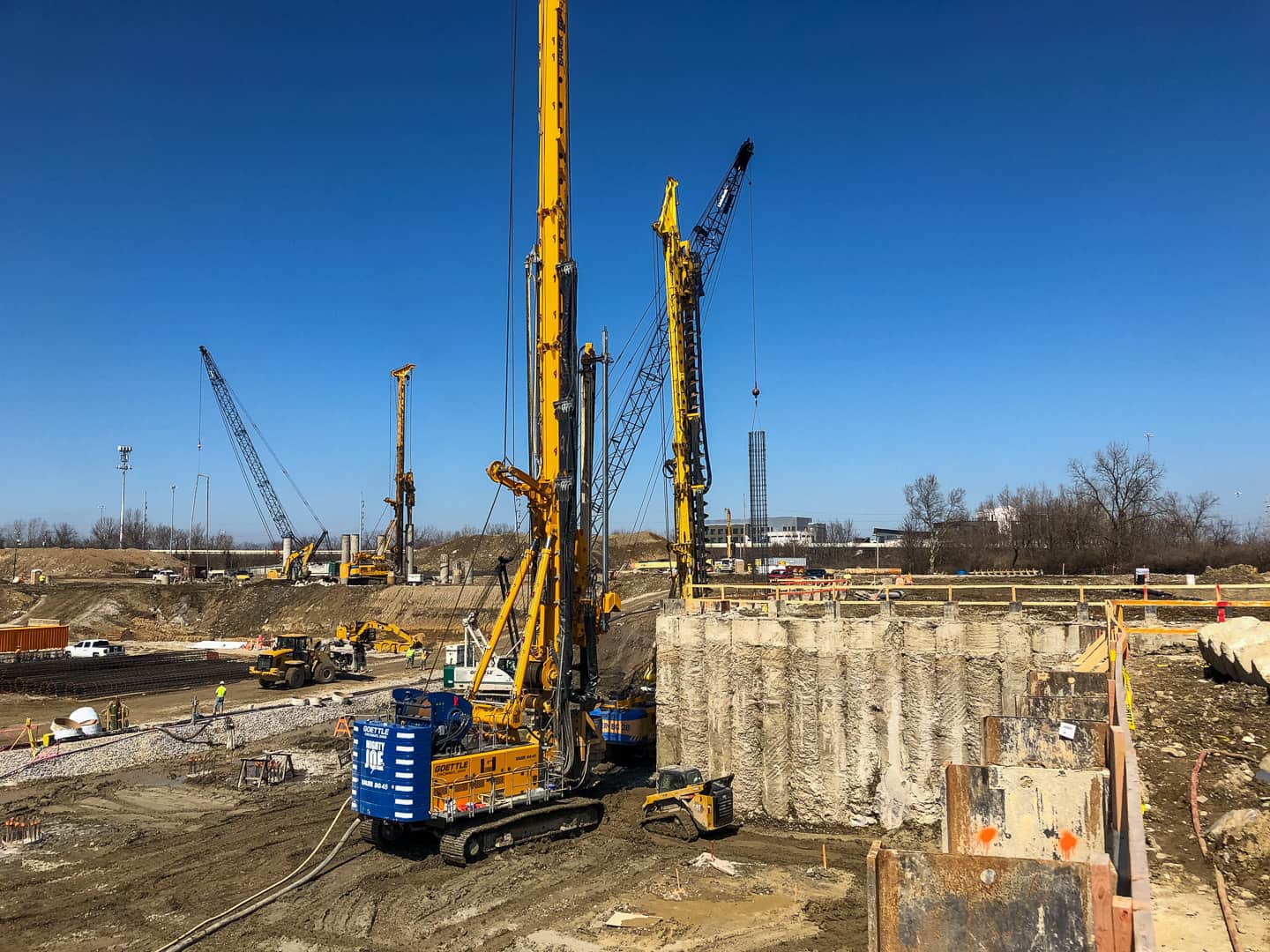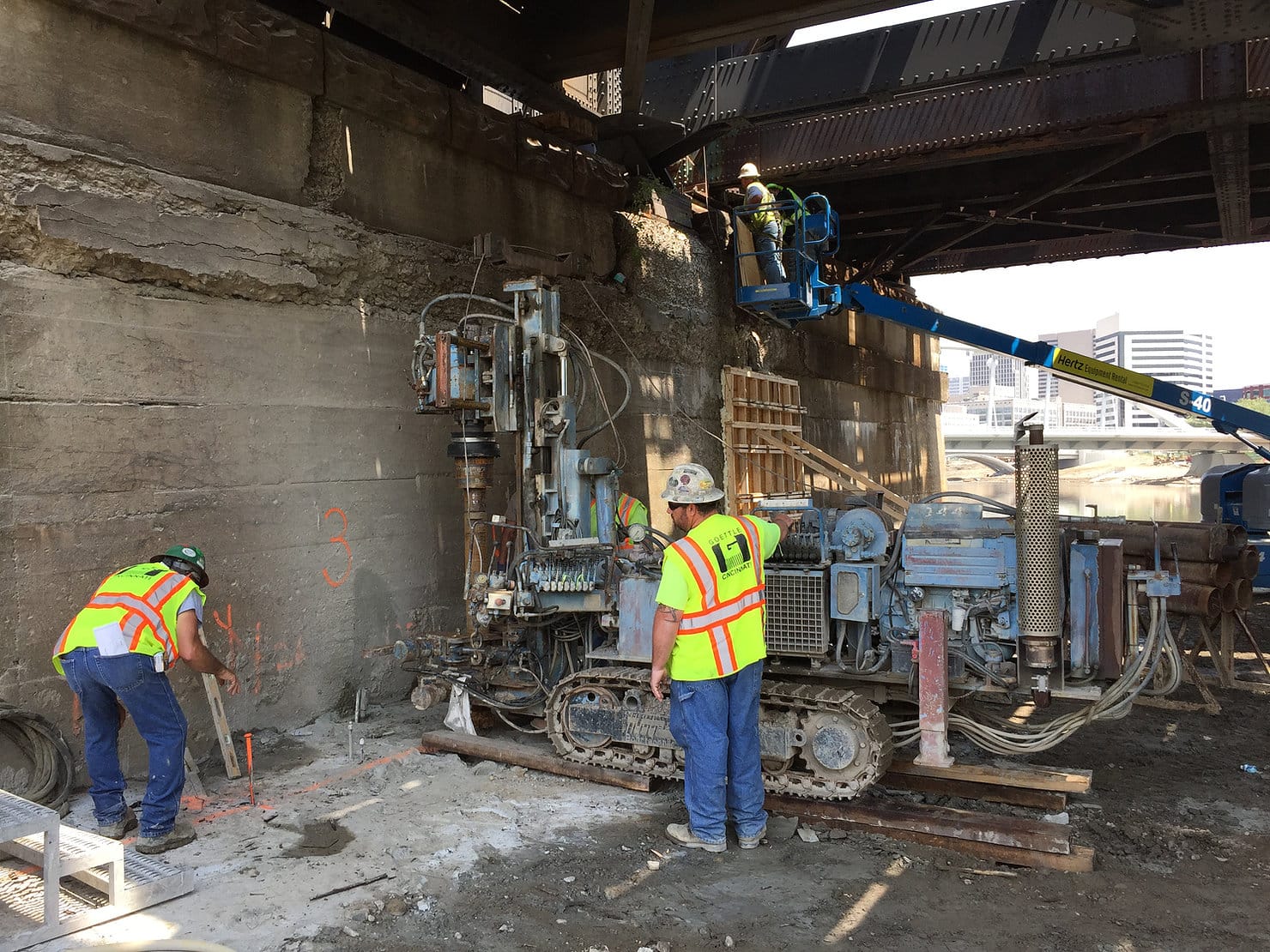 SAFETY
When it comes to safety at Goettle, we don't just meet the standards. We set the standards.
We only employ NCCCO or equivalent certified specialists, and all of our Project Managers, Superintendents, Foreman, and Key Craft employees are OSHA 30 Hour trained.
EXPERIENCE
With 65+ years of ground breaking work throughout our nation, we have encountered and solved challenges of all kinds.
Starting off with the right foundation is the most critical aspect of any construction project. Without the right foundation, no structure is safe.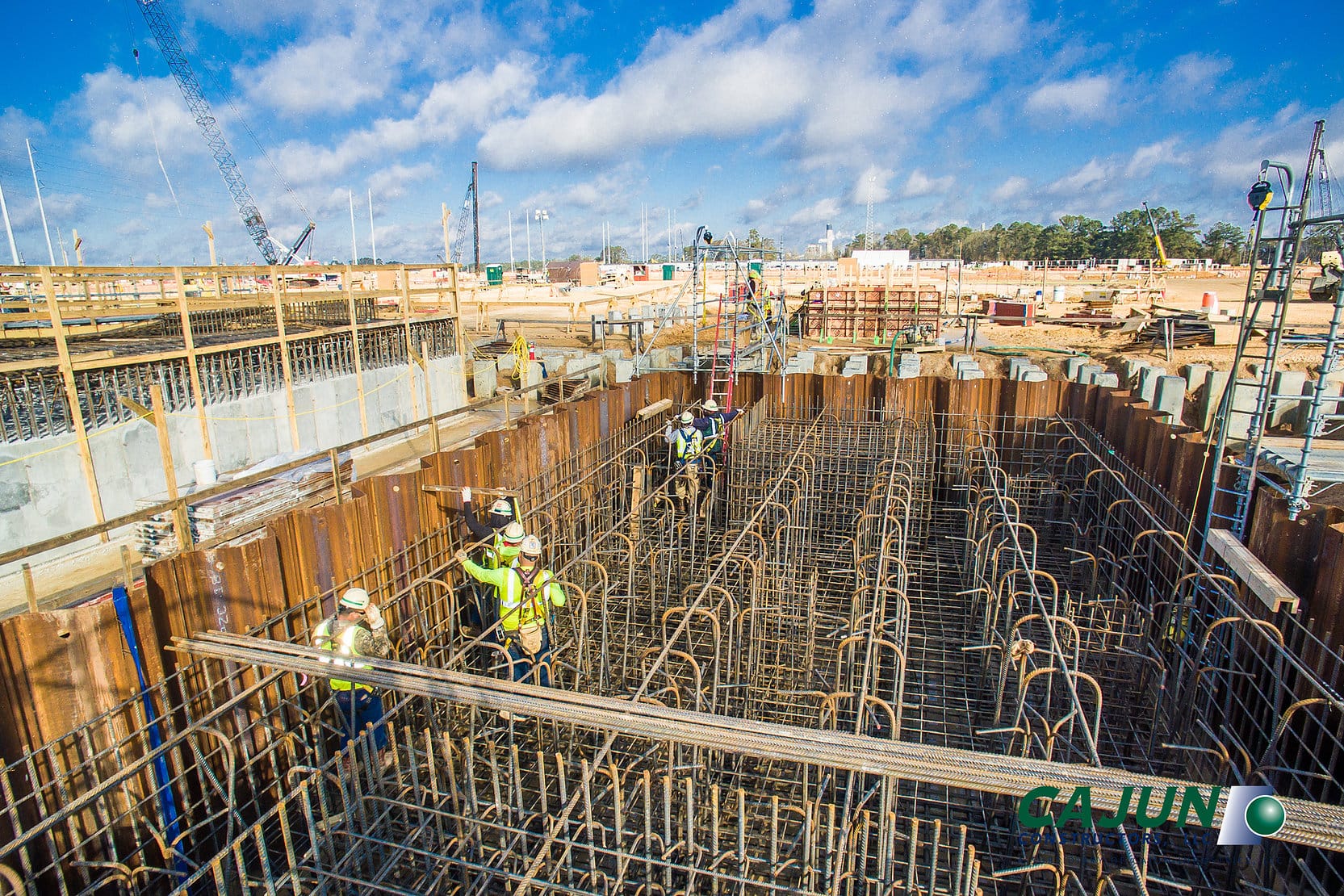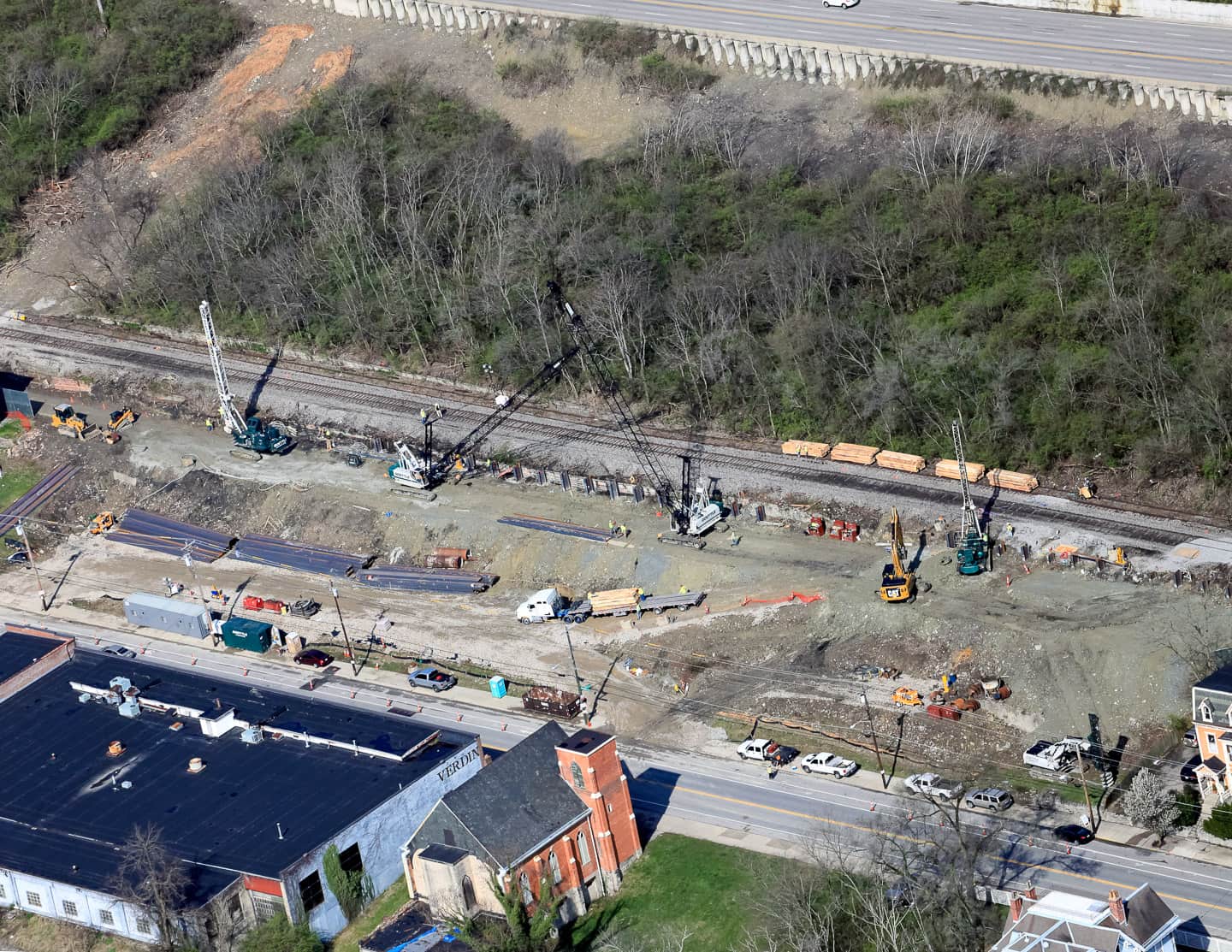 OWNERSHIP
Ownership at Goettle means more than one thing. When our company takes on your project, we take accountability and full ownership of what we do. In addition, our company is 100% ESOP/Employee-Owned, incentivizing our employees to take accountability and full ownership of every aspect of the job to ensure a successful outcome.